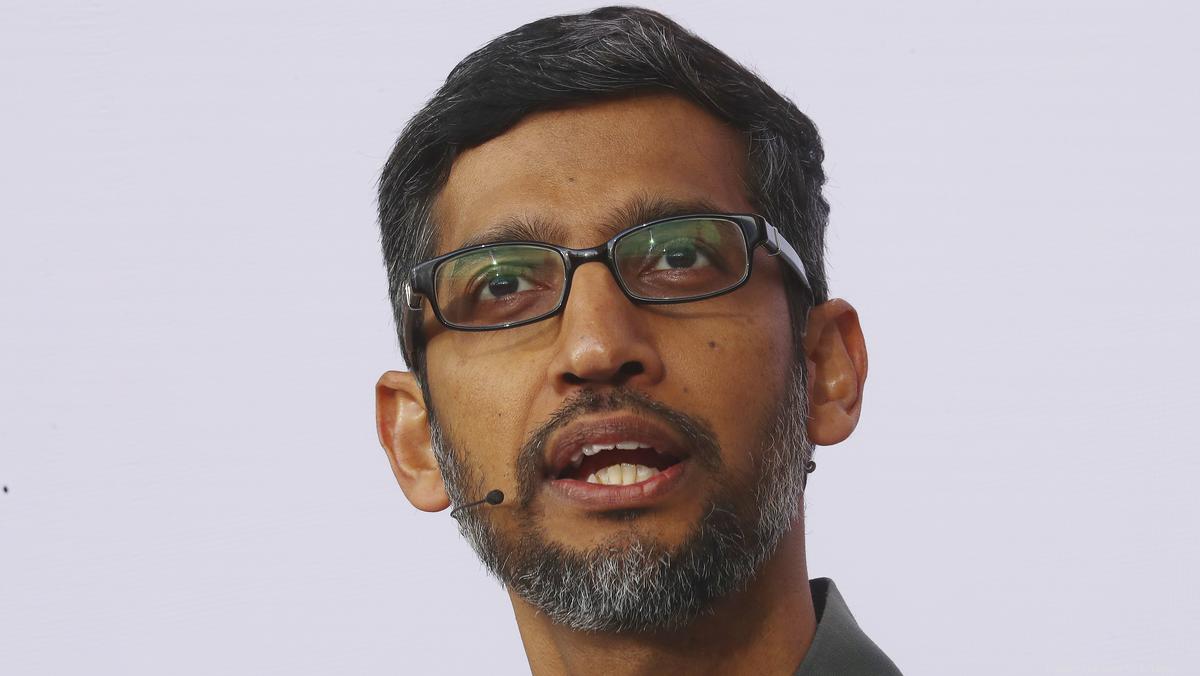 Google LLC's compensation practices are drawing increasing scrutiny from its employees.
At an all-hands meeting held by the tech giant earlier this month, numerous workers expressed dissatisfaction with how well it pays its workers compared with other companies, CNBC reported Thursday.
"If Google aims to hire the top 1% of talent, why doesn't Google aim to pay the 1% of salaries, rather than being top 5%-10% of the market?" one worker reportedly asked.
Compensation is a key concern for many Googlers, according to a recent company-wide survey. Just 53% of Google employees now consider their pay to be competitive, according to the survey, known internally as "Googlegeist." That amount was down 10 percentage points from the previous year.
Similarly, some 60% of Google workers said their pay is fair and equitable, which was down from 66% last year.
At the meeting, one worker noted the decreased confidence in pay and questioned whether Google was truly comparing its compensation to that of other top-tier tech firms, according to CNBC.
"Googlegeist results show a 10-point drop in year-over-year numbers for our compensation being competitive to other companies while leadership continues to say that we pay top of market," the worker asked. "Is it time we remove lower-paying companies like Walmart from our benchmarking and adjust employee pay accordingly?"
Google is keeping an eye on the "concerning" trend in workers' confidence, Google Vice President Bret Hill said at the meeting, according to CNBC. But the pay the Mountain View company offers employees is within the range of its competitors, and it offers a "broader" compensation package, he said.
The tech giant wants to "hire the best people everywhere," Hill said, according to CNBC.
Indeed, Google plans to be "aggressive" with its offers to new employees, said Sundar Pichai, the CEO of both Google and parent company Alphabet Inc. (Nasdaq:GOOGL), CNBC reported.
"When we see job functions based on supply (and) demand, we do what we need to get new people and sometimes the number is much higher too," Pichai reportedly said.
Workers at Alphabet earned a median salary of $273,493 in 2020, according to S&P Global. By comparison, workers at Meta Platforms Inc. earned a median salary of $262,633.
Google values the feedback from its employees, said spokeswoman Courtenay Mencini.
"We know that our employees have many choices about where they work, so we ensure they are very well compensated," Mencini said.