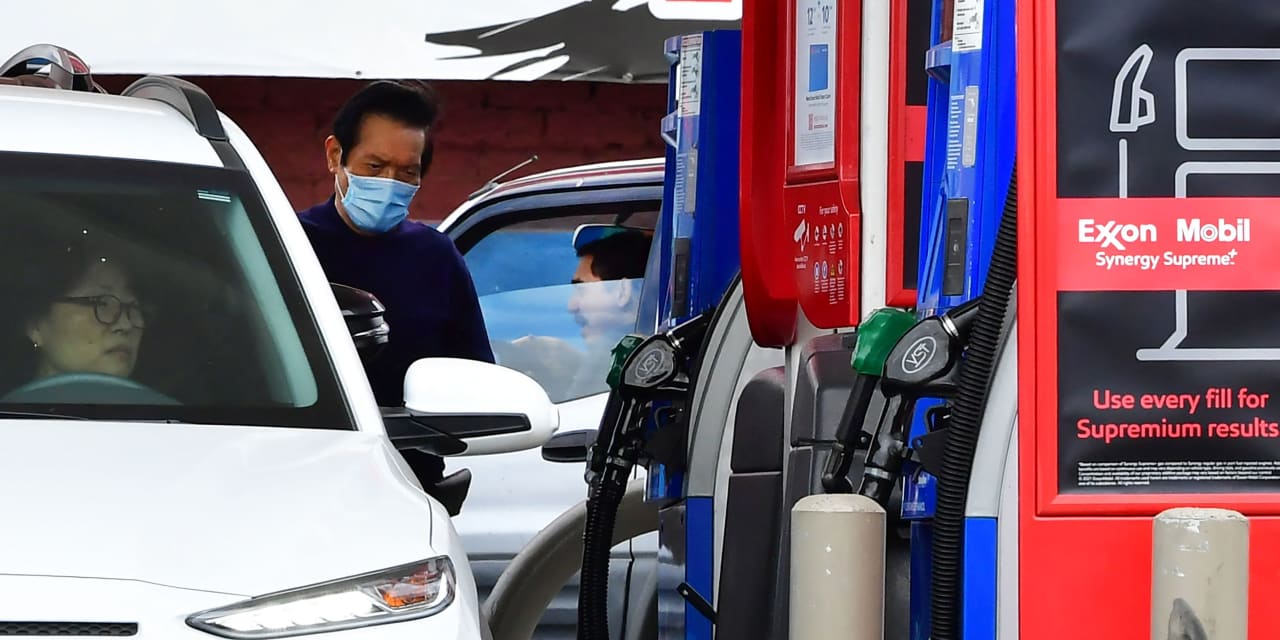 President Joe Biden announced Thursday the daily release of 1 million barrels of oil from the country's reserves for the next six months as a way to bring down gas prices that have been breaking records recently.
This is "a bridge through the crisis" to counter "Putin's price hike at the pump," the White House said ahead of Biden's scheduled remarks, alluding to Russia's ongoing invasion of Ukraine that's been roiling the oil markets.
"Your…
Subscribe
or Sign In to continue reading.